Project Description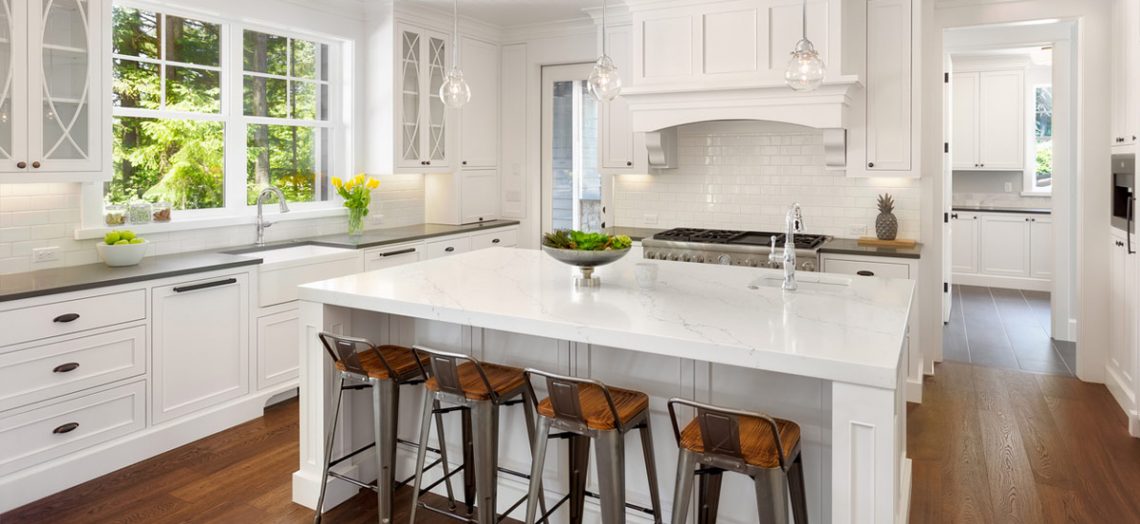 When it comes to selling your house, staging can help potential buyers picture what their lives would be like there. A bright, cheerful living room; a tastefully made-up bedroom; a spotlessly clean bathroom — these are just as powerful selling points as square footage and a manicured backyard.
Staging is a marketing tactic to make a house seem warm and inviting by using strategically placed furniture, freshly painted walls, and other touches that subtly influence buyers. You can stage using your own furniture and decorations or hire a staging company that will bring in its own inventory to spruce up the place.
The costs of home staging range widely depending on whether you do it yourself or hire an expert. You might spend a few hundred dollars on paint, decorative plants, and replacing a few fixtures on your own, or a few thousand on a staging service. The experts we talked to provide practical tips to help seal the deal on selling your home, no matter your budget.
Read More